If you are looking get rid of those old, broke down, and rust bucket vehicles, we're here to help.
From working to non-working cars, trucks, vans, suv's and other types of automobiles, we haul them away! You need affidavit or title of the vehicle if not you can obtain it at DMV Office 
Contact us at Towing Renton today at (425) 679-2500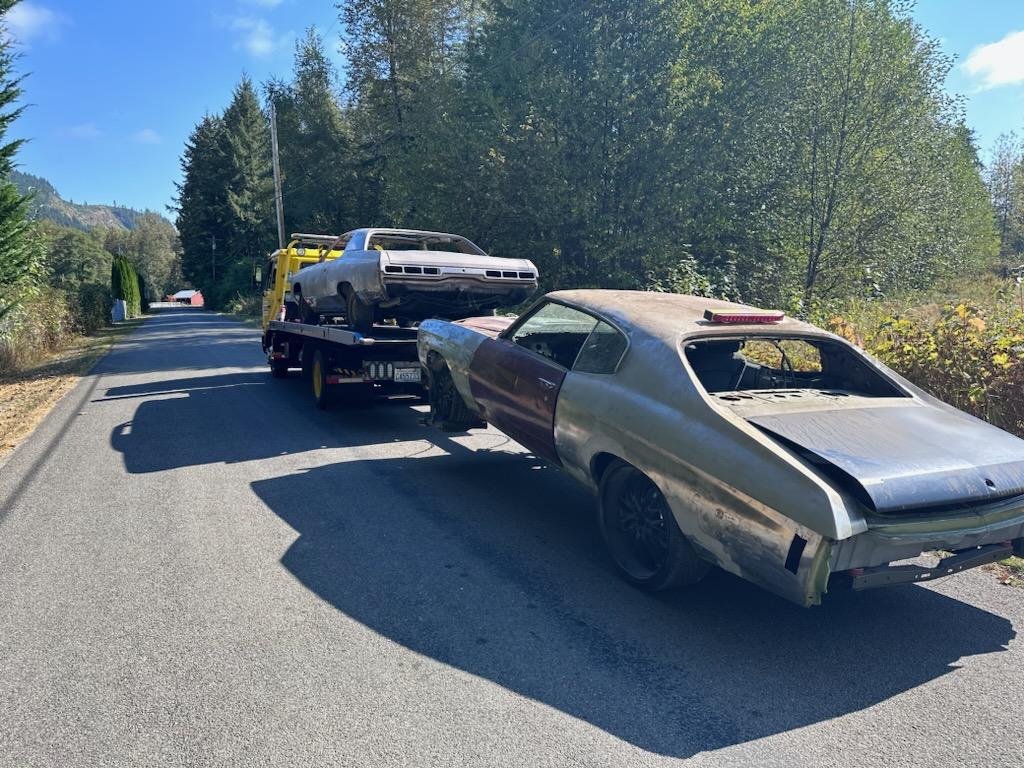 Junk Car Removal
Do you have cars rusting away on your property? We haul them away!
Are you a property owner who needs old cars gone? We haul them away!
Our tow trucks are always ready to haul away the broke down automobiles that are taking up space at your home, business, or property. Bring back the beauty to your land with those old cars hauled away.
FREE JUNK CAR REMOVAL
Clean up your yard or property quickly! We will remove your junk cars!
Why Choose Us?
Were Affordable & Reliable