Renton Towing Company

Affordable
Renton Towing Company with 24/7 availability
#1 Renton Towing Company
Tow World offers professional towing services and roadside assistance in the Renton, Washington area.
We are a 24/7 towing company providing emergency assistance for drivers stranded out on the road due to car troubles or an accident.
We perform a wide range of services that include flatbed towing, battery jump starts, gas delivery, car lockout assistance, flat tire changes, and more.
​If you need help right away, please give us a call at (425) 679-2500. Please browse our website to learn more about our Renton towing company and the full range of services that we provide for your future reference. Remember, if you are in a bind, we are always available and prepared to come to your assistance!
"Great no nonsense towing. Called up, told him where car was, showed up within 15 min, told him where to go, pay, and drop. Really nice guy and helped get my car from point A to point B within 30 min. Reasonable price and got the job done the way I wanted it!" -Patrick Lo, Google review.
Patrick Lo,
Learn more about Renton Towing Company
Our Renton towing company provides a full range of tow truck services. Each and every single one of our trucks will arrive on the scene prepared to assist with any type of car trouble you may be experiencing. From an empty gas tank to a flat tire. We provide flatbed towing, as well as roadside assistance 24/7 for your convenience and safety. If you could use some help jump starting your car or getting into your car after being locked out, give Tow World Towing a call.
​
Renton Towing Company serves:
Our tow trucks are always out on the road. Whether your car breaks down in Renton downtown or out in the middle of nowhere. As long as you are within the surrounding area, our tow truck operators will be happy to help. We encourage you to contact us for more precise information. After all, if we can't help you, we will be happy to point you towards someone who can.
Areas, where our towing services are available, include South Seattle, Kent, Auburn, Renton, Seatac, Tukwila, Newcastle, WA, Bellevue, Factoria, Mercer Island, Issaquah, New Castle, and Maple Valley.
24/7 Jump Start
24/7 Jump Start service available in Renton, Bellevue, Kent, Newcastle, Issaquah, Maple Valley, and surrounding areas.
Tire Service available all Year!
Yes, we provide 24/7 tire service all year round! We serve customers in the Renton, and surrounding areas like Bellevue, Issaquah, and Kent WA areas.
Fuel Delivery when you're stranded
We understand that today's hectic life can leave us drivers in all kinds of situations and being stranded when you run out of gas is not a good situation to be in. Just in case you're in the situation, call Tow World Towing Service and we will deliver the fuel to you and get you back on the road. Areas we serve are around Renton, Kent, Bellevue, Issaquah, and Maple Valley.  Call us when you need to get your vehicle back on the road.
The premier towing companies in Renton WA
Tow World is one of the premier towing companies in Renton WA. We have been in business for more years than we can keep track of at this point. Time flies by as you are out on the road helping one stranded driver after another out of tough spots. We enjoy the work that we do and the service that we are able to provide to our customers. It is an interesting job filled with different experiences and unique challenges each and every single day. We always strive to give our best to our customers because we know they are often in a frustrating or stressful situation. Our desire to help others is the biggest driving force behind our towing company and what we do.
Flatbed towing is a safe and secure way to transport your vehicle from one location to another. Especially if for any reason, the vehicle is unable to be driven or has the engine light on. We provide towing for accident recoveries, unauthorized parking violations on private property, car failures, junk car removal, and others. In fact, were available for any situation that requires the services of a tow truck. We offer emergency and non-emergency towing services for your convenience.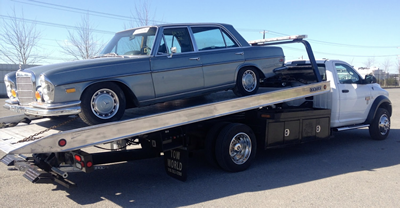 Even a car that is brand new and well-maintained can run into trouble on the road. For example, a flat tire does not discriminate, and drivers may find themselves stranded at the side of the road unexpectedly. The unpredictable nature of car troubles can make them especially frustrating. But, with roadside assistance from Tow World Towing, you can be back on your way in no time.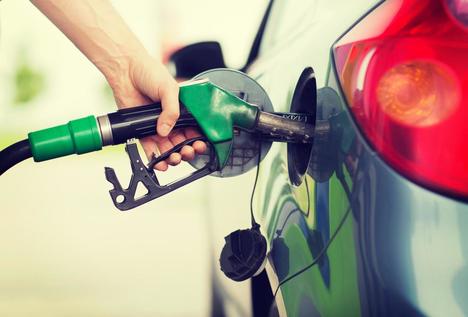 We know that life is busy and sometimes we may not realize that our car may be out of gas! If you run out of gas while on the road, our tow trucks can deliver gas to you and help you refill your tank.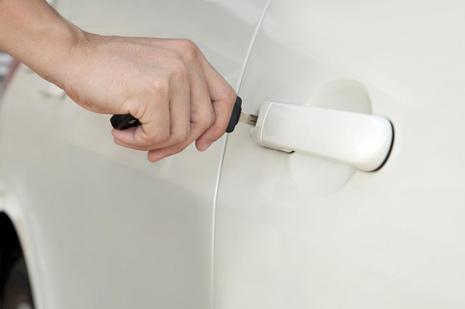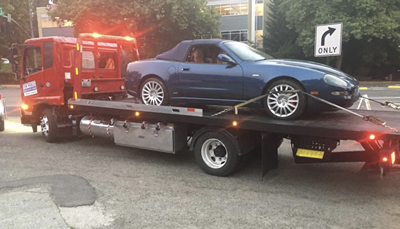 No matter when a problem arises, you can rely on Tow World Towing to provide you with professional towing services. Were available 24/7, all 365 days of the year. Also, we know that the unexpected can occur at the worst possible times, so we provide a service that is available whenever you need it, no matter what time of day it is.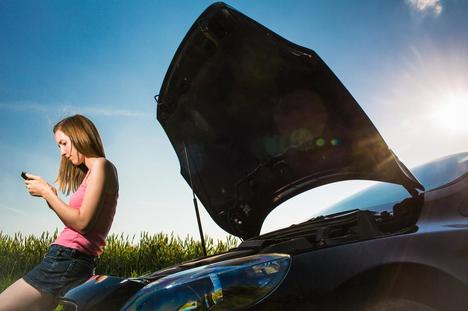 A dead battery is a common problem experienced by drivers. Virtually all car owners are familiar with this scenario and may have experienced this? But it's an easy fix given the right equipment and someone available to help. There's no need to wait around for a stranger to offer their assistance when we can help. We'll have a tow truck at your location to give you a jump start within a short amount of time.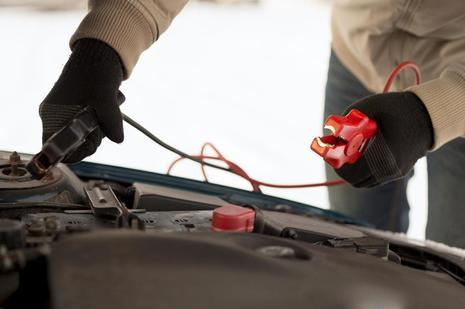 A moment of forgetfulness can leave you locked out of your car, but we can help you quickly regain access to your vehicle and retrieve your keys.
24/7 Roadside Assistance
If you need a roadside service we are fast in town to respond round the clock and most affordable towing services, dead battery, locked car, have a flat tire, ran out of fuel, stuck in a ditch or need flatbed for one of luxury car or low clearance sports needs to be towed we are always here to respond in emergency situations . Honest tow guy treats you with respect and with an understanding of your situation. Our flatbed tow truck is initiated ready for its job. Fall is here with slippery roads it's unfortunate but easy to slip off curvy roads into a muddy ditch, we are eager to winch you out of trouble no matter how deep or messy it gets, count on us. How often people call to get the best quote for a tow service.
We are the one to be the fastest arrival on a scene our ETA 15-20 min in our working area and affordable. Don't hesitate to call us at night and we are for you.
Towing Has Never Been Easier
Call: (425) 679-2500
​In the case of an emergency or urgent situation, the best way to reach us is by calling
(425) 679-2500
. Our dispatchers will ask for your name, location, and the nature of your problem, and quickly send a tow truck your way to help. Wait times for a tow truck may vary based on availability and how busy we are, but please be assured we do everything within our power to assist you as promptly as possible. For less urgent needs as well as questions or inquiries about our services and our prices, you can feel free to get in touch with us by email.