Renton Towing Services call

(425)679-2500
Tow World Towing offers towing services in and around Renton, WA.
Renton Tow World Towing Roadside Service
Our Tow World Towing service is based in Renton, Washington. Tow World Towing started out as a small business with one tow truck operating throughout the city. We soon started to grow, as our towing company became more well known in the area.
People would see our tow truck on the road, or receive recommendations from friends or family members who have used our towing services or roadside assistance in an emergency. As we became a more familiar name to those within the community, we started to expand our business in order to meet the volume of demand.
We wanted to make our Tow World Towing Service send assistance to our customers as quickly as possible, which meant it was necessary to invest in more tow trucks and operators. Helping others is the foundation of our business! We understand the level of stress, discomfort, and sometimes even danger that comes with being stranded on the road.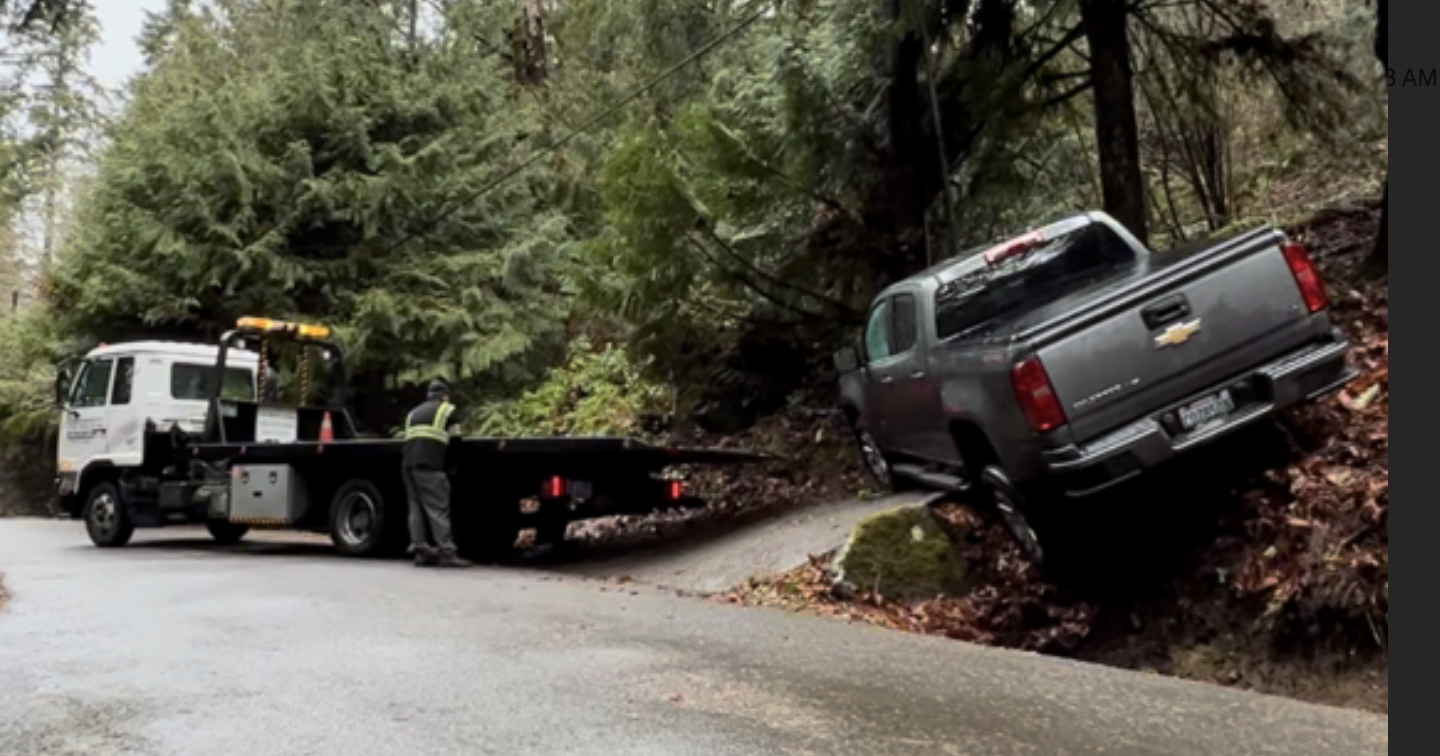 Rely on Tow World Towing Services
At Tow World Towing we don't believe it should be difficult for drivers to receive assistance in the event of an accident, or vehicle malfunction. Everyone relies on their cars to get to and from work, the store, school, and other places they visit.  Whether it is a flat tire or an empty gas tank, you can always count on our drivers to assist!
 Our Renton towing company provides a full range of tow truck services. Each of our trucks will arrive on scene prepared to assist with any type of car trouble you have. We provide flatbed towing, as well as roadside assistance for your convenience and safety. If you could use some help, give Tow World Towing a call!
​
Renton Towing Company serves:
Our tow trucks are always on the road. As long as you are within the surrounding area, our tow truck operators will be happy to help. Areas, where our towing services are available include: South Seattle, Kent, Auburn, Renton, Seatac, Tukwila, Newcastle, WA, Bellevue, Factoria, Mercer Island, Issaquah, New Castle, and Maple Valley. We encourage you to contact us for more information. If we can't help you, we will be happy to point you towards someone who can.
Tire Service is available all Year!
Yes, we provide emergency flat tire tire service: spare tire change, deflated tire we have mobile air pump, all year round! We serve customers in the Renton, and surrounding areas.
Fuel Delivery when you're stranded empty tank (425)679-2500
Let our Renton Tow World Towing and Roadside services help you when you need your car back on the road. We understand that with today's busy schedule life can leave drivers in all kinds of situations. Call Tow World Towing Service when you need to get your vehicle back on the road!
The Best Renton Tow World Towing Company in town
Tow World Towing is one of the premier towing companies in Renton WA. Our Renton Towing Company has been in business for more years than we can keep track of at this point. Time flies by as you are out on the road helping one stranded driver after another out of tough spots. In fact, we enjoy the work that we do and the service that we are able to provide to our customers. As we find it an interesting job filled with different experiences and unique challenges each and every single day. We can say we always strive to give our best to our customers because we know they are often in a frustrating or stressful situation. After all, our desire to help others is the biggest driving force behind our towing company and what we do. Call (425)679-2500 our Renton Towing Company today, and decide why we are the right choice.