About Tow World Towing Services
Our center of operation is based in Renton, Washington. Tow World Towing started out as a small business with one tow truck operating throughout the city, We soon started to grow, as our towing company became more well known in the area.
People would see our tow truck out on the road, or receive recommendations from friends or family members who have used our towing services or roadside assistance in an emergency. As we became a more familiar name to those within the community, we started to expand our business in order to meet the volume of demand we were receiving.
We wanted to make sure we could always send assistance to our customers as quickly as possible, which meant it was necessary to invest in more tow trucks and operators. Helping others is the foundation of our business. We understand the level of stress, discomfort, and sometimes even danger that comes with being stranded out on the road.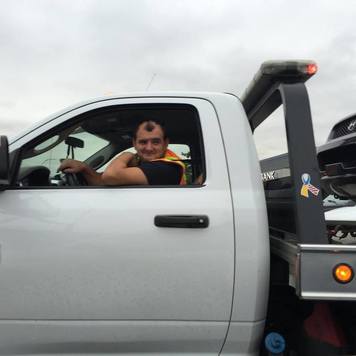 At Towing Renton we don't believe it should ever be difficult for drivers to receive assistance in the event of an accident or vehicle malfunction. Everyone relies on their cars to get to and from work, the store, school, and other places they visit on a regular basis. When something goes wrong out on the road, there should be someone drivers can always count on to come to their assistance. Whether it is a flat tire or an empty gas tank, let us be there for you.
Why Choose Us?
Affordable & Reliable