#1 Fast & Experienced Car Lockout Services
Keys Locked when you need access to your car,
#1 Fast Car Lockout Assistance and Towing Flatbed Services, most people are embarrassed when they lock themselves out of their own car! It is a problem that occurs frequently. Don't worry! We all have moments of forgetfulness or inattention.
​As long as you get help in a timely manner and do not resort to smashing a window to retrieve the keys in a panic, getting locked out of your car is not the worst thing that can happen. At Tow World Towing, we provide car lockout assistance to get drivers back behind the wheel of their vehicle and back on the road as soon as possible. Don't be left on the outside looking in – our tow truck operators can get you into your car without stress, frustration, or physical damage to the vehicle.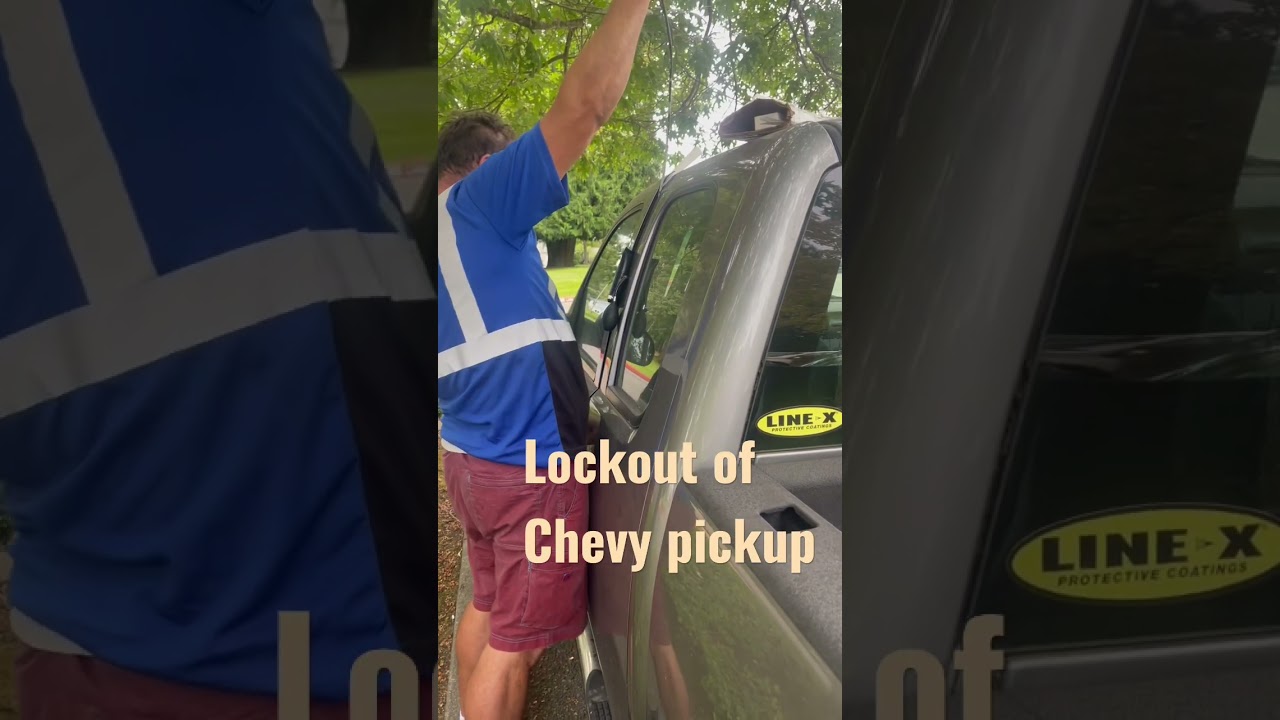 Car Lockout Assistance and Towing Flatbed Services, at the worst time to get locked out of your vehicle is while you are out and about. Most car owners have a spare set of keys at home, or in the care of a trusted acquaintance. It's not always possible to retrieve the spare keys on short notice when you are stuck in the parking lot at work, or at the grocery store. Rather than waiting around until someone can bring you the spare car keys, call Tow World Towing instead.
We provide tow truck services 24 hours a day, 7 days a week. We can send you assistance no matter where you are, at any time of the day. Our tow trucks are usually on the scene within the hour to assist you. This saves you the trouble of hassling friends and family members and helps to minimize the amount of time you are left standing around waiting. Count on us, when you need to get back into your car quickly.
Safe Retrieval & Car Lockout Services (425)679-2500
There are plenty of ways to gain access to your car to retrieve your keys, but many of them involve causing physical damage to the vehicle. Some people attempt to pick the lock or slide an object in between the window and the door frame in hopes of being able to unlock the door.
These are no safe methods, and they may result in doing more harm than good. Instead of experimenting and risking damage to your vehicle, give Tow World Towing a call for professional assistance. Our tow truck operators are trained to help customers regain access to their vehicle in a safe and effective manner. We help countless customers who are locked out each year!
Tow World Towing Trucks
Whether you live and work in and around Renton, Washington, you're here for a visit, or just passing through, if you find yourself stranded out on the road due to an accident, give Tow World Towing a call at (425)679-2500
Why Choose Us?
Were Affordable & Reliable