Fast ETA Skyway Towing Services (425)679-2500
Fast ETA Skyway Towing services available 24/7. If you need help right away, please give us a call  Our Skyway Towing services consist of flatbed towing, car lockout, roadside assistance, jump start and gas delivery. Non-urgent towing needs are also available upon request.
For Affordable Skyway Towing call (425)-679-2500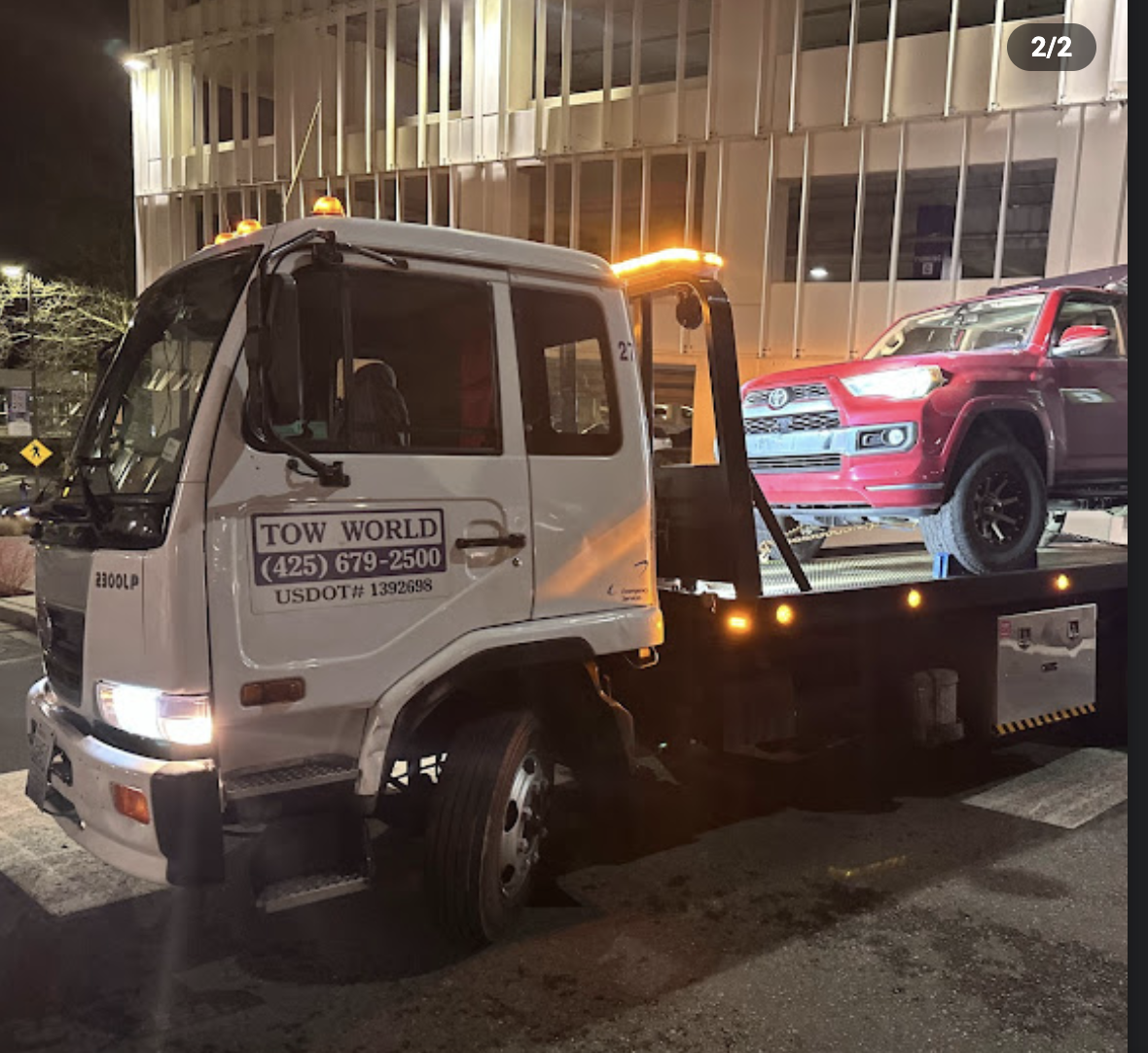 Satisfaction Speed Guaranteed
Our key objective is to get your vehicle back on the road or to any location you like. After all, We make sure that our towing services meet and exceed all our customer's needs, just call for prompt service at (425)679-2500
In the case of an emergency or urgent situation, the best way to reach us is by calling
(425) 679-2500
. Our dispatchers will ask for your name, location, and the nature of your problem. Following this, a tow truck will be sent out. We will provide arrival times but wait times for a tow truck may vary based on traffic and location. But please be assured we do everything within our power to assist you as promptly as possible.
You may call or email for less urgent needs as well as questions or inquiries about our towing services and our prices.