Roadside Service
Towing Company
Affordable
Towing Company with
24/7

availability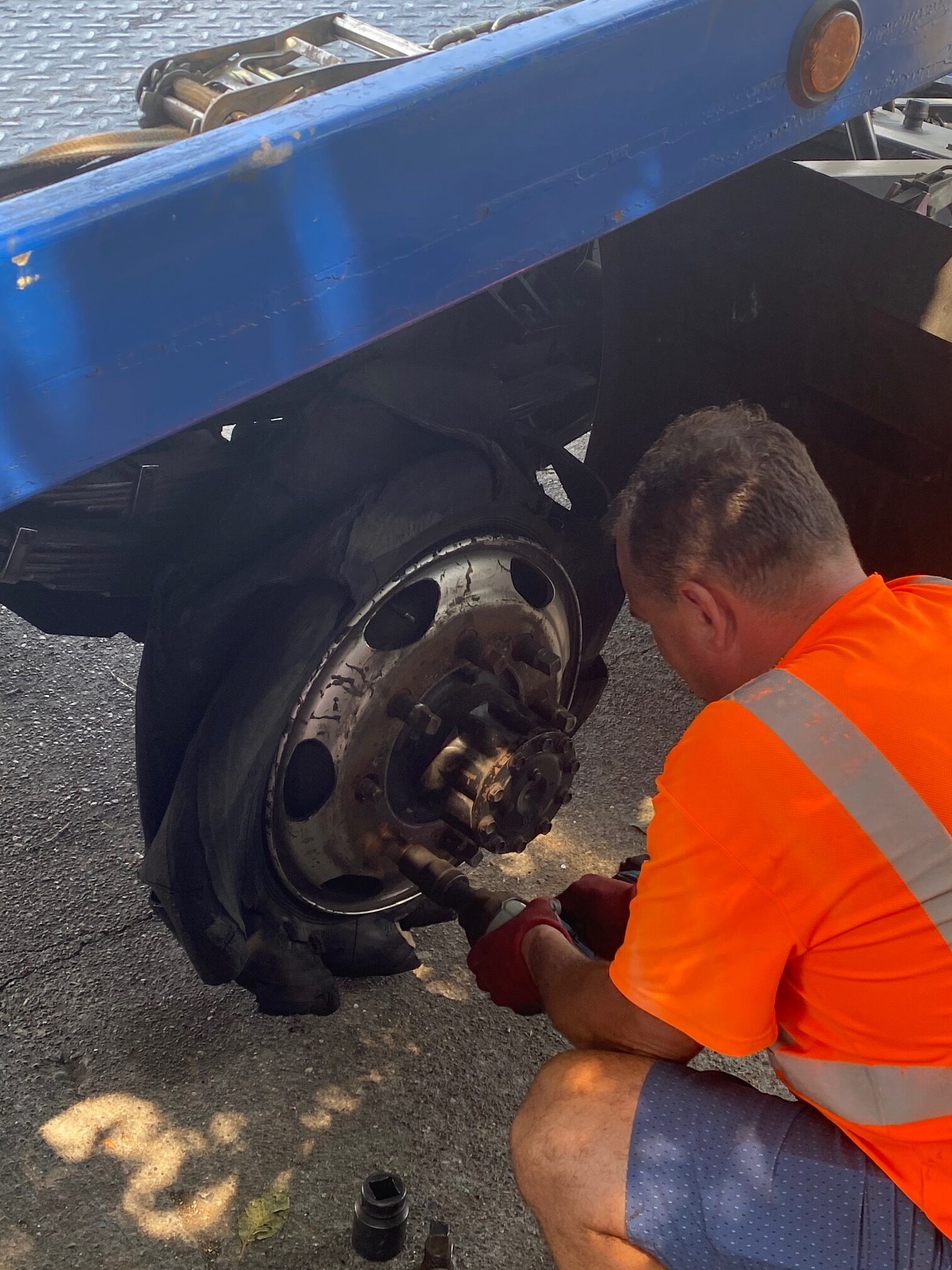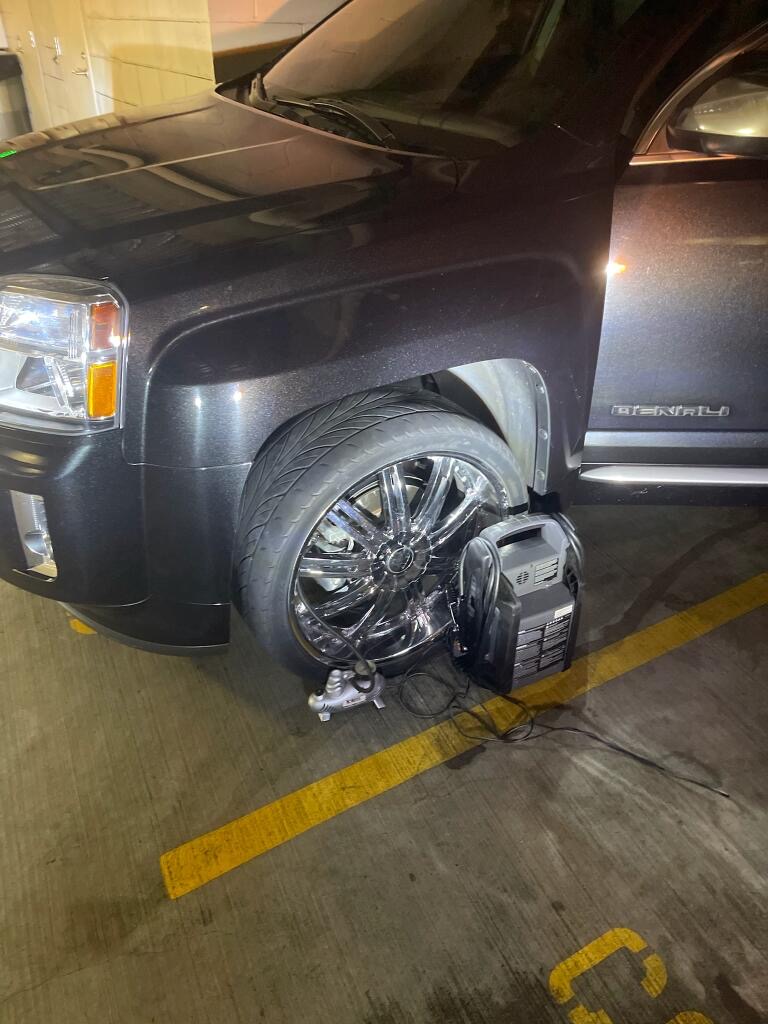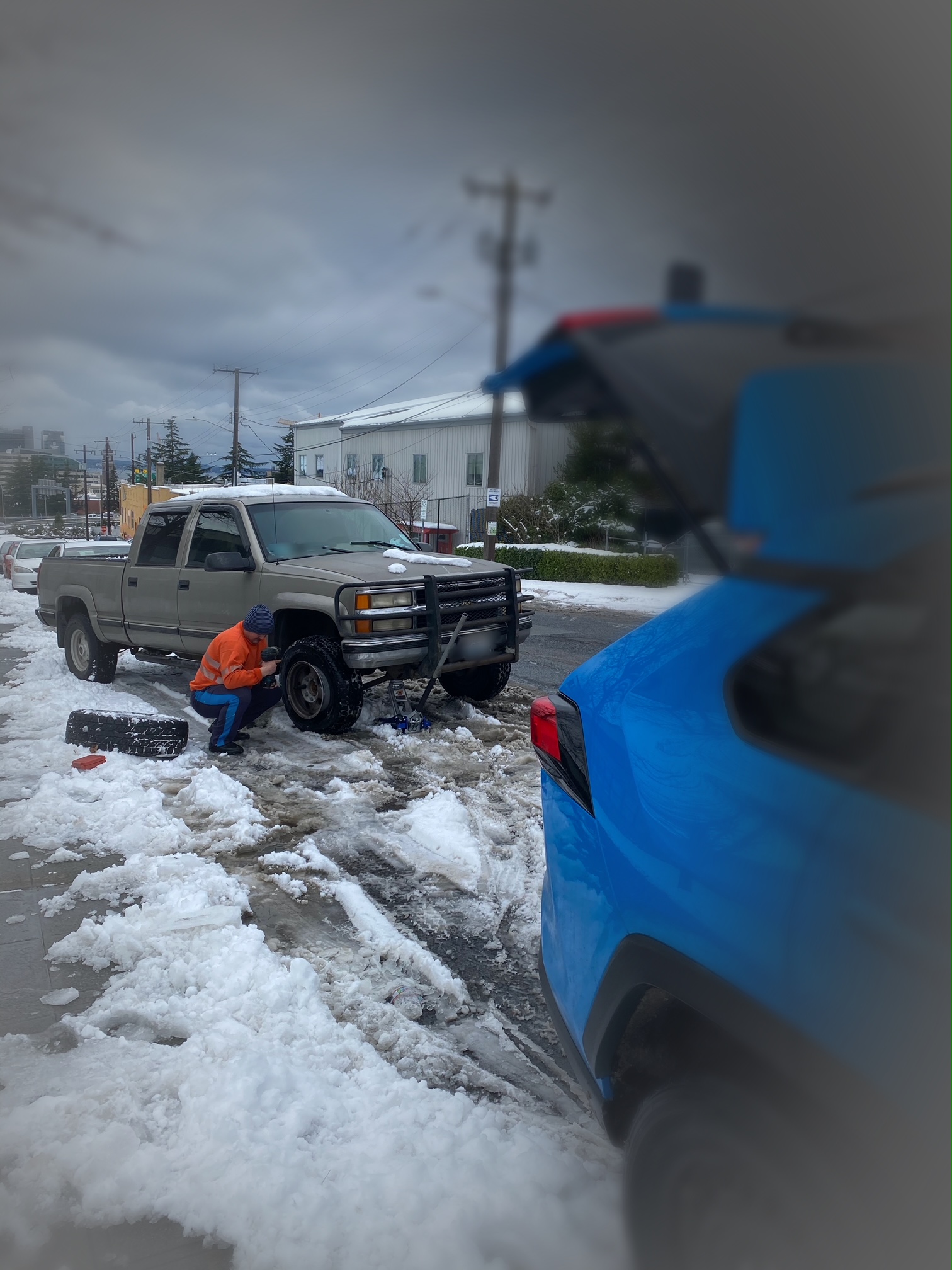 Roadside Service
Tow World offers professional towing services and roadside assistance in the Kent, Washington area.
We are a 24/7 towing company providing emergency assistance for drivers stranded on the road due to car troubles or an accident. We perform a wide range of services that include flatbed towing, battery jump starts, gas delivery, car lockout assistance, flat tire changes, and more!
​If you need help right away, please give us a call at (425) 679-2500! Please browse our website to learn more about and the full range of services that we provide. Remember, if you are in a bind, we are always available and prepared to come to your assistance!
If you need roadside service we are fast to respond 'round the clock!' Tow World Towing is the most affordable towing service in the area!  In case of dead battery, locked car, flat tire, low fuel, stuck in a ditch, or in need of a flatbed, we are here to respond in emergency situations!, With fall arrival of slippery roads, o

ur flatbed tow truck is ready for its job serviced by h

onest workers who treat you with respect and understand your situation!  We are eager to help, no matter how deep or messy the situation. You can count on us, as we have the fastest arrival on scene, with an ETA of 15-20 minutes in our working area. Don't hesitate to call us at night.
Roadside Assistance
Never Been Easier
Call: (425) 679-2500
​In case of an emergency or urgent situation, the best way to reach us is to call
.
Our dispatchers will ask for name, location, and nature of the problem. We will quickly send a tow truck your way to help! Wait times for a tow truck may vary based on availability and how busy we are. Please be assured we do everything within our power to assist you as promptly as possible. For less urgent needs or questions about our services and prices, contact us by email.