Powerful Roadside assistance tow truck- when people need, they typically search for it using a variety of methods. One of the most common ways is to use a search engine, such as Google, and enter keywords like "roadside assistance near me" or "tow truck near me" along with their current location. This will return a list of nearby service providers that offer roadside assistance. Call Towing in Renton at (425)679-2500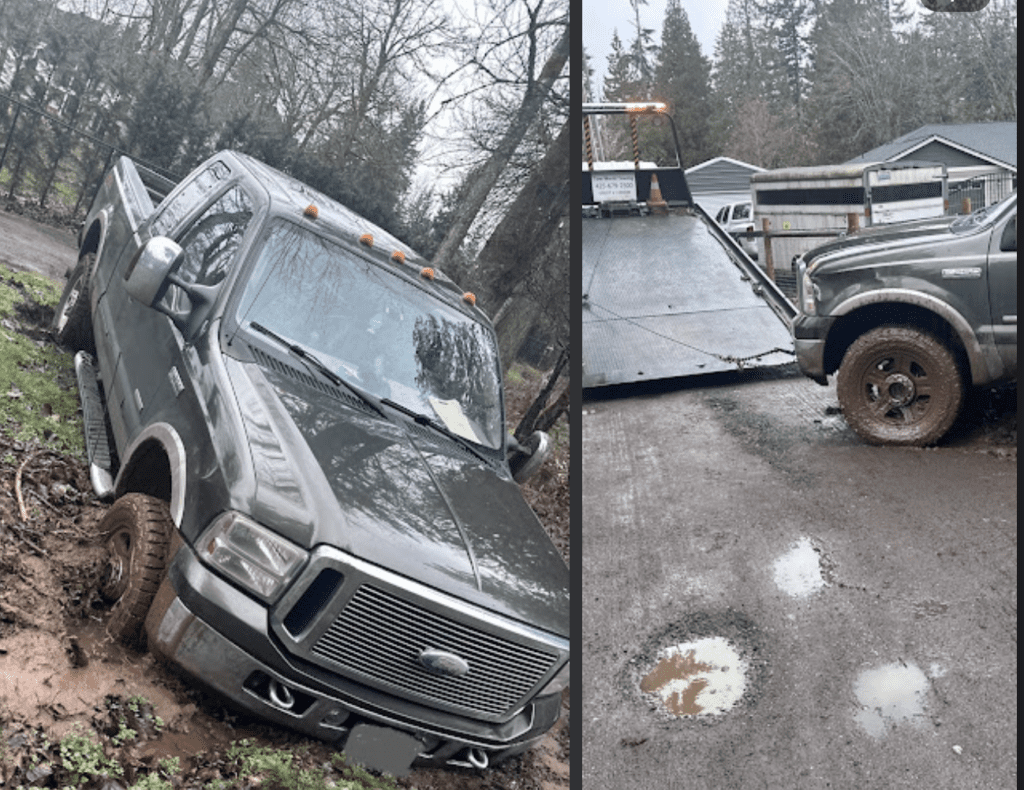 ---
Finding Roadside Help
Another way to search for roadside assistance is to use a map service, such as Google Maps, and search for "roadside assistance" or "tow truck" in the location where assistance is needed. This will display a map with markers for nearby service providers.
Additionally, many car insurance companies offer roadside assistance as part of their coverage and have a dedicated phone number for customers to call in case of an emergency. Some of these companies even have mobile apps that allow customers to request assistance directly through the app.
Lastly, Some service providers like AAA, have their own apps that can be downloaded and used to request assistance when needed.Tow World Towing provides the towing service and hands you invoice to pay then AAA will reimburse you.
Overall, roadside assistance tow truck searching for roadside assistance is relatively straightforward and can be done quickly and easily using a variety of methods. Tow World Towing Company is ready to help Renton, WA call for fast and professional assistance, is a smart and safe choice when dealing with unexpected vehicle problems.
Tow World Towing and Roadside Service open 24/7 call us or schedule your next tow appointment (425)679-2500
---
---
Table of Content