A Fast Towing Business in Skyway,WA (425)679-2500 Tow World Towing (425)679-2500 is a company that specializes in providing quick and efficient towing services to customers in need. Tow World typically have a fleet of vehicles equipped with the necessary tools and equipment to handle a wide range of towing and roadside assistance needs, such as removing stuck vehicles, jump-starting cars, changing tires, and lockouts, fuel delivery.
---
A Fast Towing Business in Skyway – we are here to help
The goal of a fast towing business is to respond to calls as quickly as possible ETA and provide efficient and reliable service to its customers. Good fast towing businesses Tow World Towing is known for prompt and professional service, and ability to handle emergencies and unexpected situations. Anyone can search for Tow World Towing Services in your local area using search engines such as Google, or use directories such as Yelp or Yellow Pages, Facebook, Instagram to find a business that meets your needs.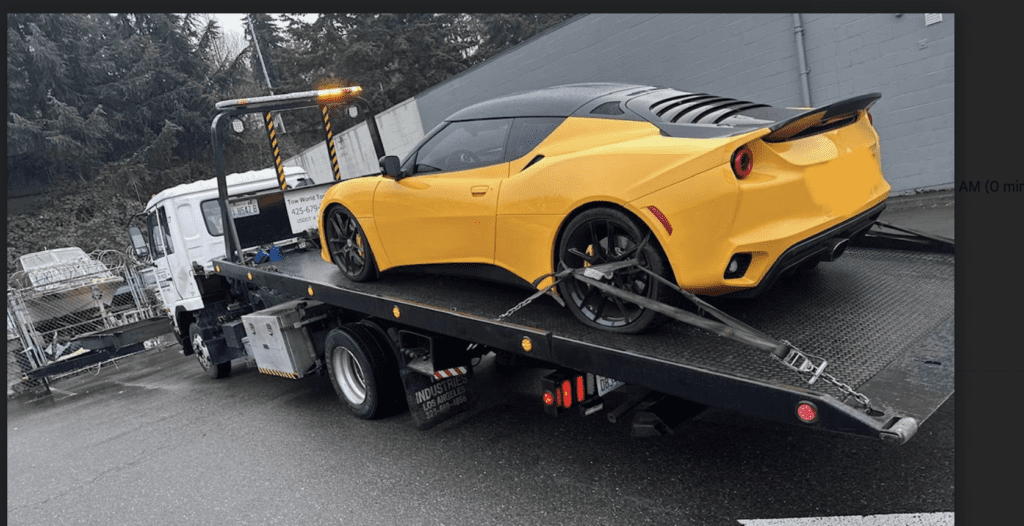 ---
---
---