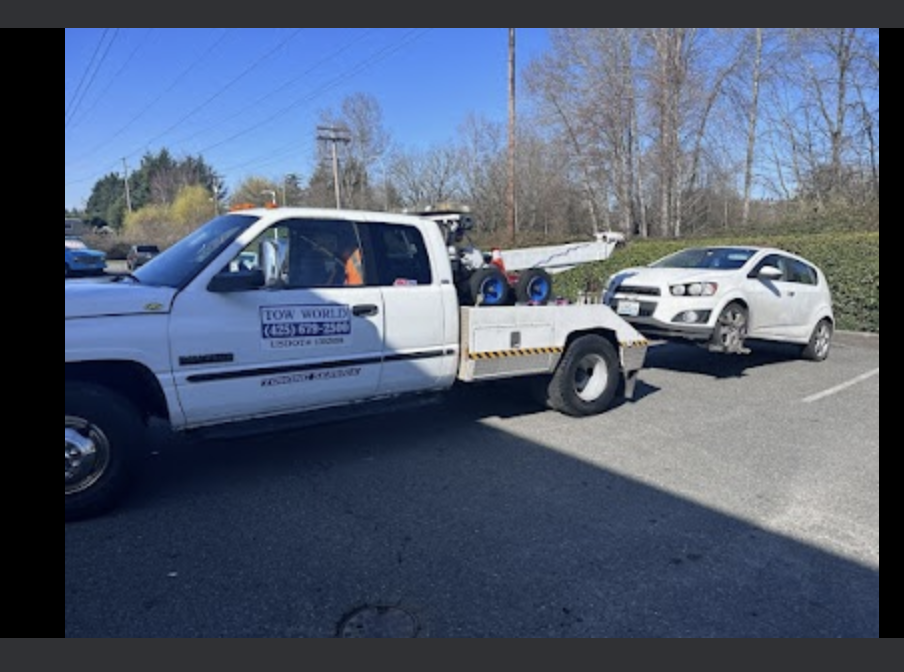 Committed Renton wrecker towing service Wrecker towing & roadside service performs all types of Wrecker hauling like this a small vehicle typically involves using a tow truck or flatbed truck to transport the small vehicle from one location to another.
---
---
Who is the best Renton wrecker towing service
#1 wrecker towing service in Renton and roadside will typically attach a tow hook or chain to the small vehicle's front or rear axle, and then lift the vehicle onto the bed of the tow truck or onto a trailer attached to the truck. The small vehicle will then be secured to the tow truck or trailer using straps or chains, and transported to its destination. It's important to note that when towing a small vehicle, the weight of the vehicle being towed should not exceed the towing capacity of the wrecker.
Additionally, Renton wrecker towing service, driver ensures that the small vehicle is properly secured and that all safety precautions are taken during transport.
Call Us
Call to receive committed wrecker towing service at (425)679-2500 Tow World Towing in Renton, WA
---
---
Content