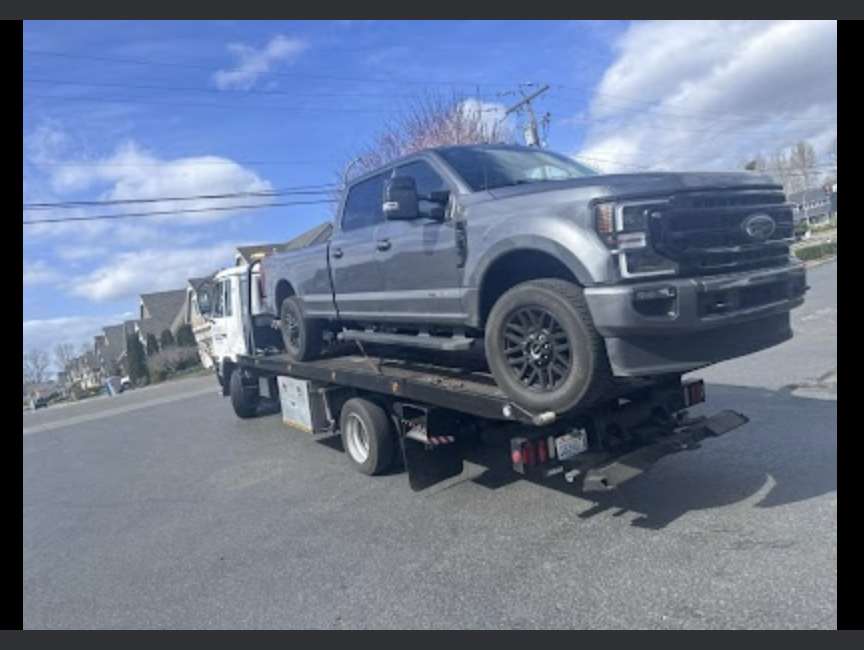 Fast and Reliable Towing Service in Renton
If you're in need of a reliable towing service in Renton its Tow World Towing, fast ETA and reliable with many years of experience. We provide a variety of towing services to assist you with any car issues you may face in today life, here in King County area greater Seattle area we help as soon as possible and as much as we can.
Fast ETA to Get You Moving Again
At Tow World Towing, we understand that being stranded on the side of the road can be frustrating and stressful. That's why we offer fast ETA times to get you moving again as quickly as possible. Our team is available 24/7, so you can always count on us when you need us.
Comprehensive Towing Services for All Situations
We provide a range of towing services to meet your needs, from flatbed towing to emergency roadside assistance. Whether you have a flat tire, dead battery, or locked your keys inside your car, we have the expertise and equipment to get you back on the road. We also specialize in recovering stolen vehicles and replacing stolen catalytic converters.
Affordable Rates and Transparent Pricing
We believe in providing affordable rates with transparent pricing, so you know exactly what you're paying for. Our prices are competitive, and we offer a breakdown of costs upfront, with no hidden fees. We work with all major insurance companies to make the process as smooth as possible for you.
Contact Us for Towing Services in Renton, WA
Our fast ETA times, comprehensive services, and transparent pricing make us the top choice in the area. Contact us today for assistance with all your towing needs, whether you're near the Municipal Airport or a Boeing facility in Renton, WA
Table of Content
---
---