Roadside Assistance and Flatbed Towing always ready to help in time of vehicle problems, many years of experience and hard work, licenced and insured call Tow World Towing in Renton, WA
Towing in Renton, WA Payment Types
American Express Cards, Cash, Discover Cards, Master Cards, Visa Cards, Credit or Debit Cards.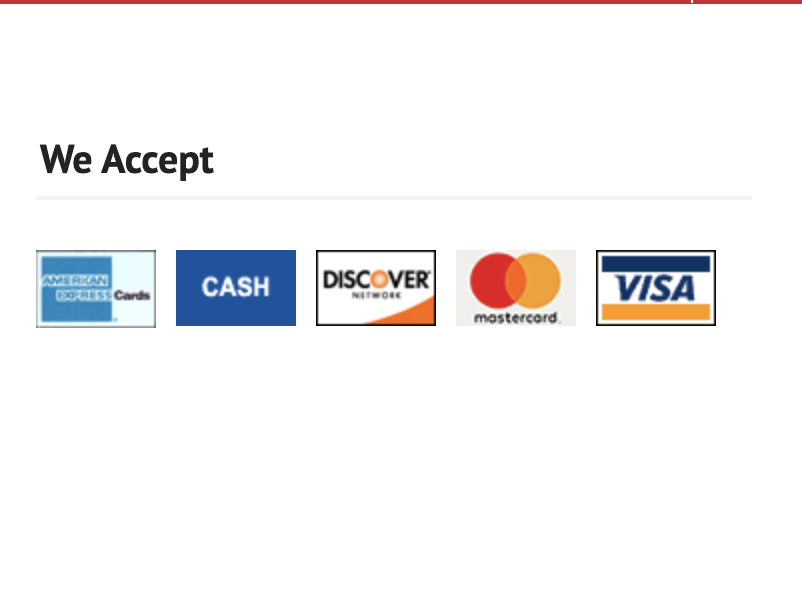 Mobile Card Readers: You can use mobile card readers that connect to your smartphone or tablet. These readers can be purchased or rented from various companies, and they allow you to accept payments from customers using their credit or debit cards.
Online Payment Gateways: You can use an online payment gateway that allows you to accept payments through your website or mobile app. Customers can enter their card details on your website or app, and the payment gateway will process the payment securely.
Virtual Terminals: You can also use a virtual terminal that allows you to enter customers' card details manually. This is useful if you have customers who are not physically present, such as those who need to pay for towing services over the phone.
Cash is always accepted and called "Cash is a King"
When it comes to accepting different types of cards, it's important to check with your payment processor to see what types of cards they support. Visa and Mastercard are the most commonly accepted cards, but some customers may also have American Express, Discover, or other types of cards. You may also want to consider accepting other forms of payment, such as cash or checks, to accommodate customers who may not have a credit or debit card.
Hash tags :
#TowWorldTowing
#TowingServicesRenton
#EmergencyRoadsideAssistanceRenton
#RentonFlatbedTowing
#RentonWinchOutServices
#RentonAutoTransport
#MediumDutyTowinginRenton
#MotorcycleTowingRenton
#24HourTowing
#RoadsideRescue
#TowTruckServicesnearbyRenton
#LockoutinRenton
#CarTowinginRenton
#ReliableTowing
#FastTowingRenton
Table of Content
---
---