Burien Jump Start 24/7
Burien Jump Start semi truck heavu duty service is available 24/7. If you need help right away, please give us a call  Our Burien jump start services consist of Burien jump start, flatbed towing, car lockout, roadside assistance, jump start and gas delivery. Non-urgent towing needs are also available upon request.
For Affordable Burien Jump Start call (425)-679-2500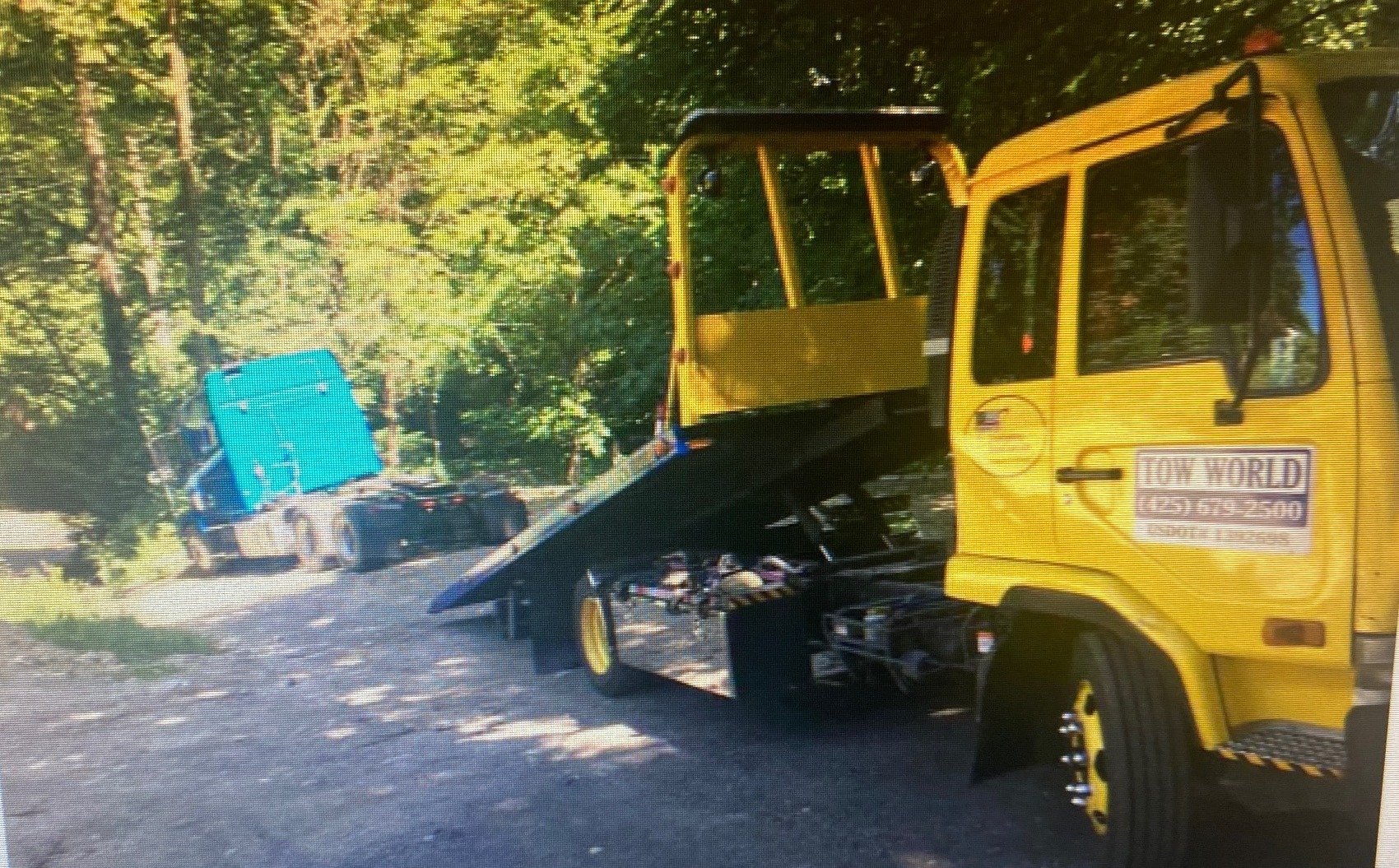 #1 Burien Jump Start
Burien Jump Start service from Tow World offers professional towing services and roadside assistance in the Burien, Washington and surrounding area.
A 24/7 towing company providing emergency assistance for drivers stranded out on the road due to car troubles or an accident.
We perform a wide range of services that include flatbed towing, battery jump starts, gas delivery, car lockout assistance, flat tire changes, and more.
Our customers are pleased with our excellent services. We encourage you to check our reviews!