Roadside Assistance
24/7
Towing Services which are affordable and reliable
Not everyone is fully aware of all the various services a tow truck can provide. This means that many people end up stranded for longer than necessary trying to figure out who they can call for help when they run out of gas in the middle of the road or lock themselves out of their own car.
At Tow World, we try to advertise all of our services so that customers are aware that they can give our towing company a call for more than just emergency towing services. On our services page, you will find a list of our most popular and commonly requested services. In addition to these, we also provide assistance with various other car troubles that are a part of our roadside services. While we can't promise that we can fix more serious engine problems or car issues, we can offer you help with a number of very common car troubles.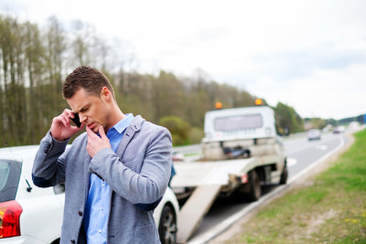 Our towing and roadside assistance services include:
Flatbed Towing
24/7 Renton Towing
Roadside Assistance
Jump Start
Gas Delivery
Car Lockout
​Our tow truck operators are true professionals in every sense of the word. They are committed to helping our customers in any way they can when it comes to accidents or vehicle failures. We pride ourselves on our service, expertise, and knowledge. Our tow trucks always arrive 100% prepared to render assistance with your car problems. Whether it's towing or a flat tire change, you can count on prompt assistance from us 24/7.
Why Choose Us?
Were Affordable & Reliable