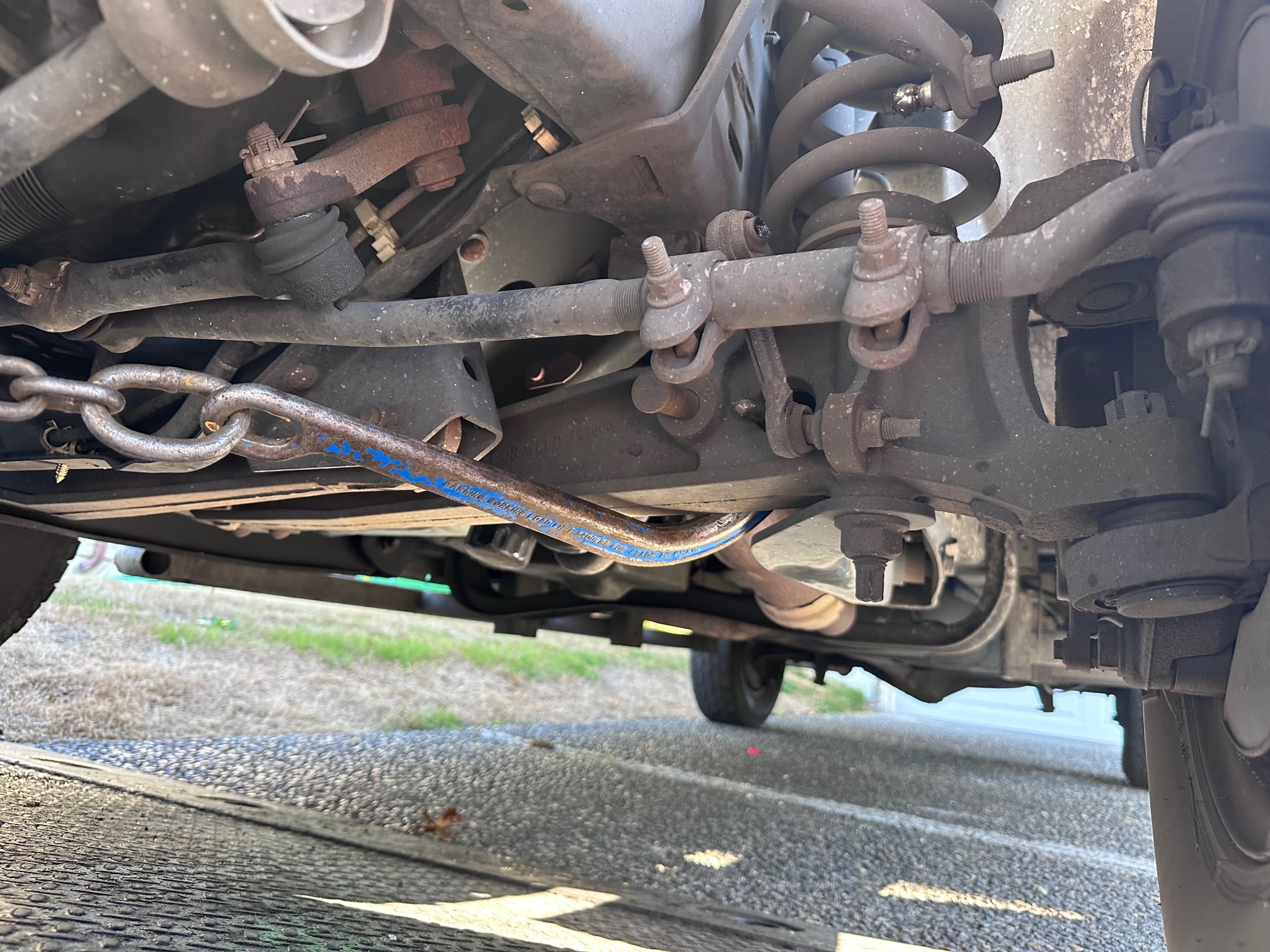 #1 reliable winch with hooks on vehicle frame towing company
 Winch with hooks on vehicle frame,  winch J-hook onto a vehicle frame can vary depending on the specific make and model of the vehicle, as well as the type of towing equipment being used. However, here are some general steps that can be followed
I
dentify the appropriate attachment points on the vehicle frame for the towing hooks. These attachment points should be strong and securely bolted to the frame to ensure that they can withstand the force of towing.
Use a socket wrench or other appropriate tool to remove any bolts or screws that are covering the attachment points on the vehicle frame.
Winch with hooks. on vehicle frame towing company Attaches the towing hooks to the attachment points on the vehicle frame using bolts and/or screws. Make sure that the hooks are securely fastened and that there is no play or movement in them
If using a winch J-hook, attach it to the end of the winch cable or rope. Then, position the J-hook over the towing hook on the vehicle and secure it in place using a locking pin or other appropriate mechanism
Test the towing equipment to ensure that it is securely attached and functioning properly before attempting to tow the vehicle
Winch with hooks on vehicle frame- this is one really speedy loading! Hook on vehicle frame position, strapping wheels for support and safe transport.
Winch with hooks on vehicle frame @TowWorldTowing Our tow trucks are always on the road.  As long as you are within the surrounding area, our tow truck operators will be happy to help. Areas, where our towing services are available include: South Seattle, Kent,  Renton, Seatac, Tukwila, Newcastle, WA, Bellevue, Factoria, Mercer Island, Issaquah, New Castle, and Maple Valley. We encourage you to contact us for more information. If we can't help you, we will be happy to point you toward someone who can.