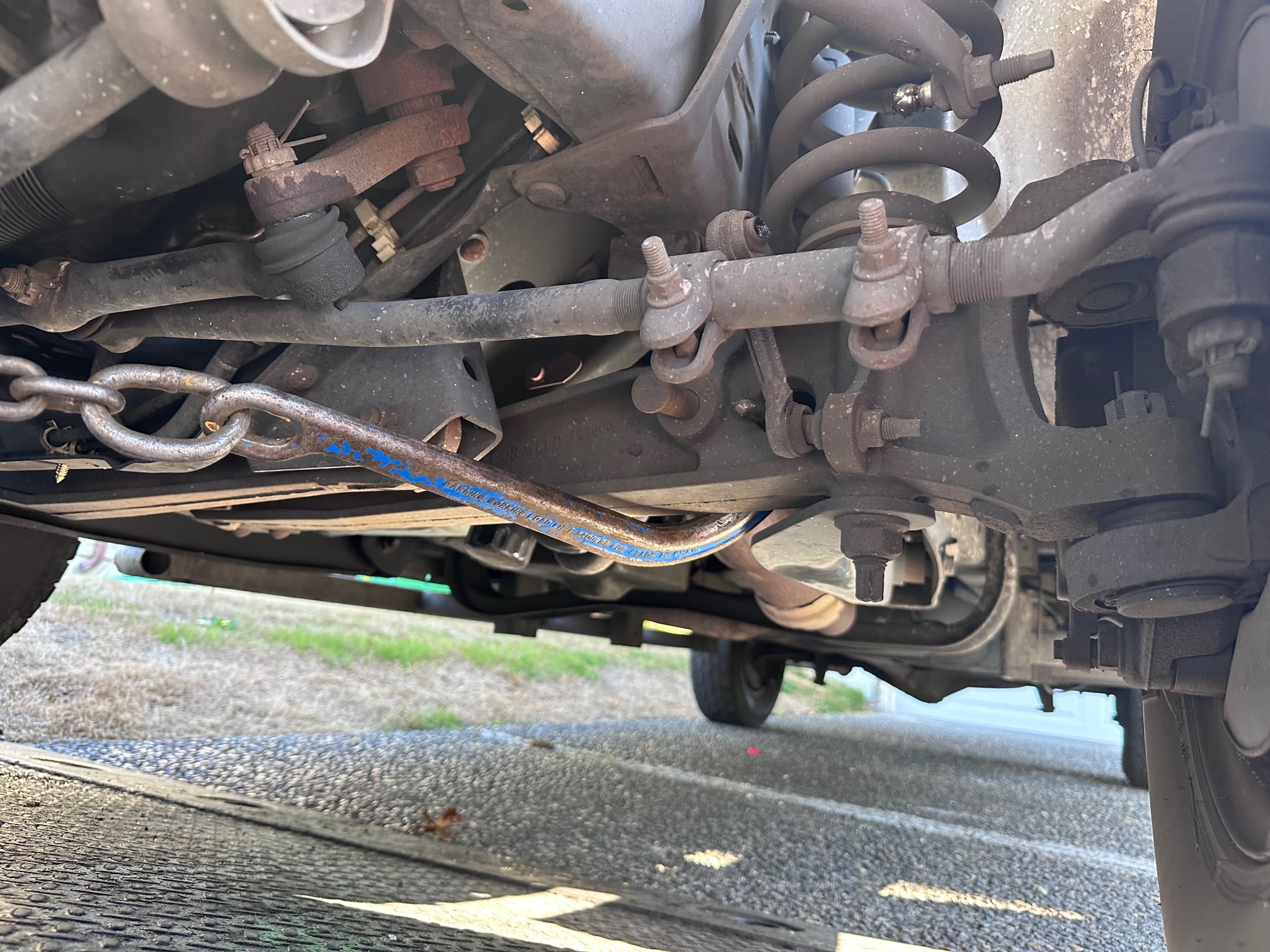 Sling host winch with hooks on frame
This is one really speedy loading! Hook on vehicle frame position, strapping wheels for support.
Our tow trucks are always on the road.  As long as you are within the surrounding area, our tow truck operators will be happy to help. Areas, where our towing services are available include: South Seattle, Kent,  Renton, Seatac, Tukwila, Newcastle, WA, Bellevue, Factoria, Mercer Island, Issaquah, New Castle, and Maple Valley. We encourage you to contact us for more information. If we can't help you, we will be happy to point you toward someone who can.